3D Printing & Design by ThatJoshGuy
My name is Josh.  I like to make things.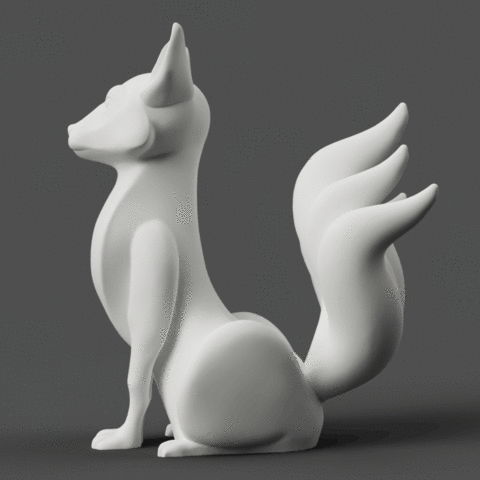 Custom Designs by ThatJoshGuy
The true power of 3D Printing comes from the ability to create something new and original. My designs range from practical to artistic, and everywhere in between.
See My Designs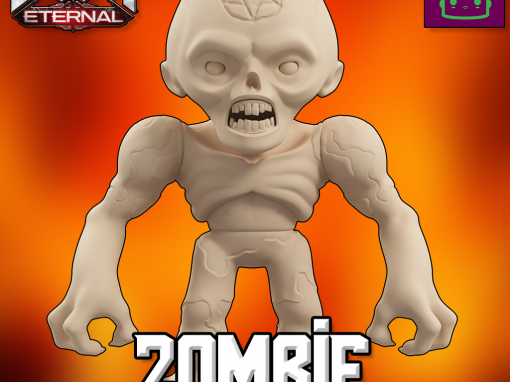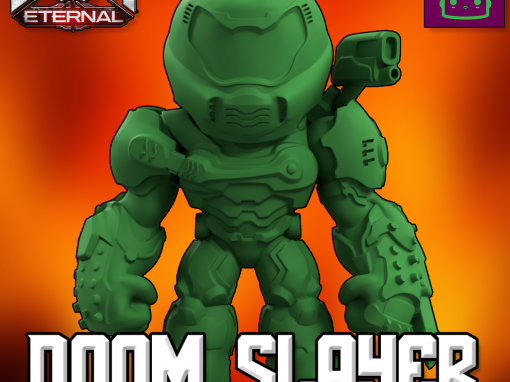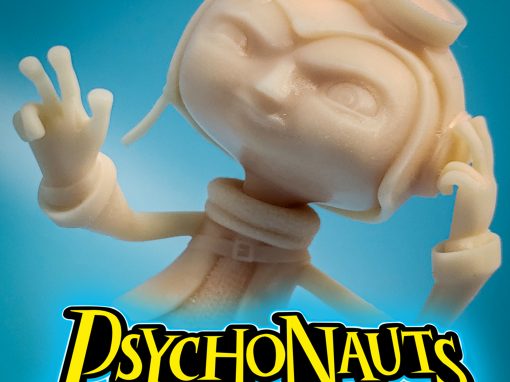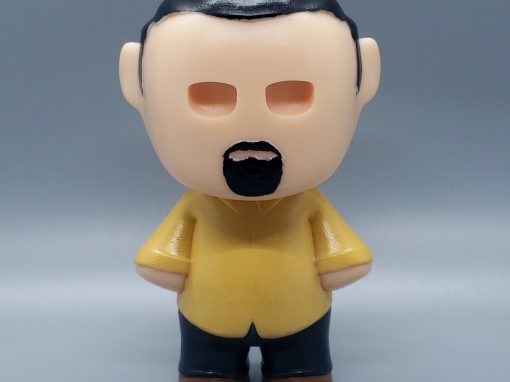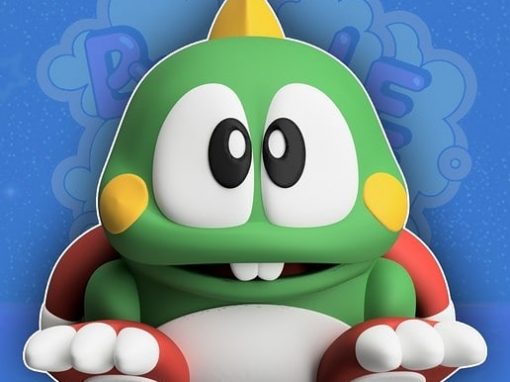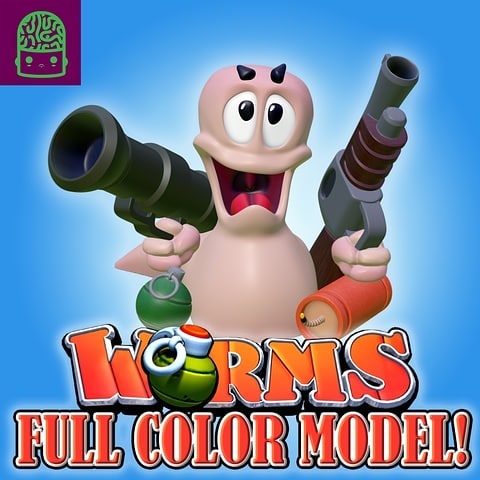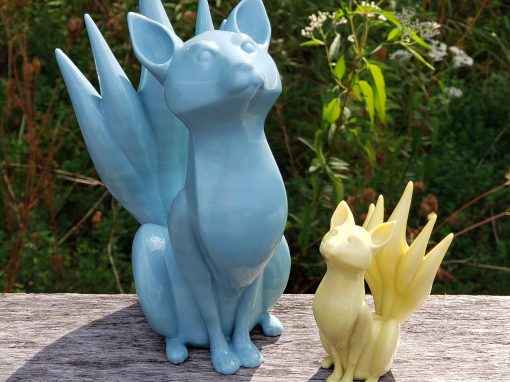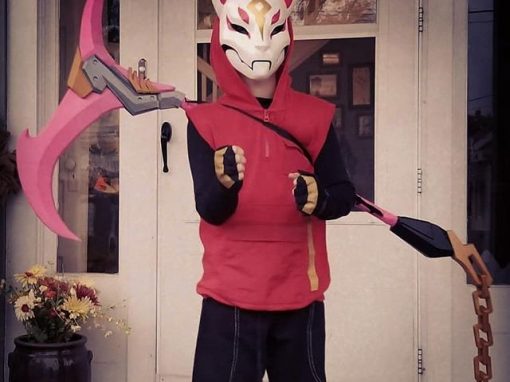 My Designs on Cults3D
Most of my designs are available for download on Cults3D.com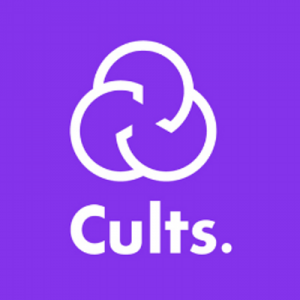 My Designs on Thingiverse
I also have a few designs on Thingiverse.com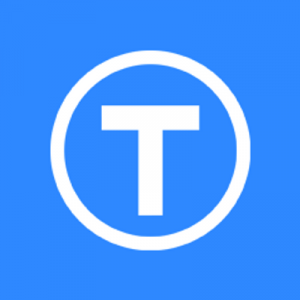 Community Designs
Sometimes another designer's model will catch my eye.  Below are some of my favorite creations modeled by the 3D printing community and printed by me.
See More Work