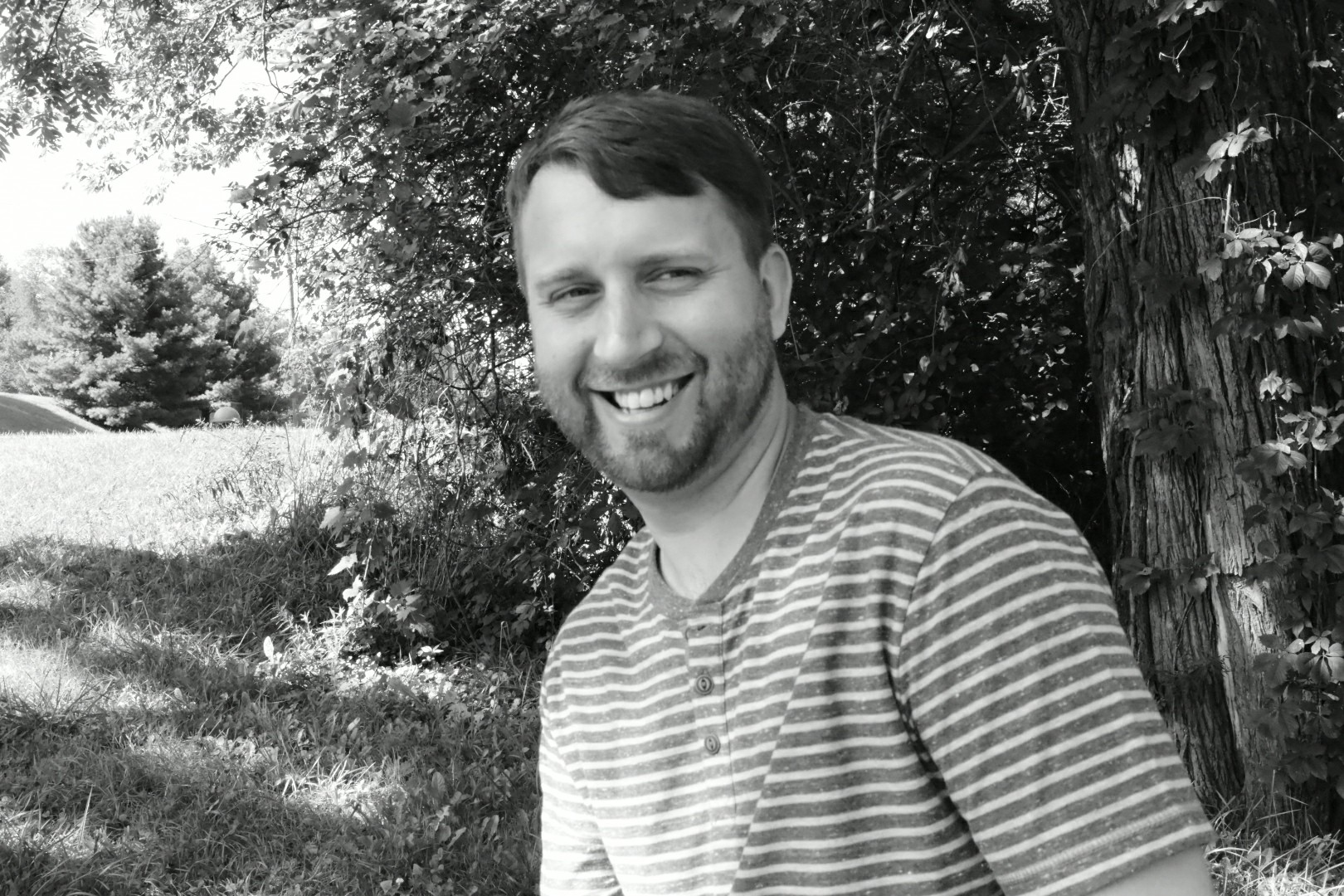 "ThatJoshGuy" Joshua Shreve
Joshua Shreve (a.k.a. ThatJoshGuy) Hails from North Central West Virginia, USA, where he lives with his wife, son, two cats, and a dog.
I got into 3D printing and design as a side hobby while I was running an FPV Drone Racing group.  You need a lot of custom and/or spare parts in that gig, so it made sense to invest in a 3D printer. I don't race much these days, but 3D printing has taken over as my primary hobby.  It be that way sometimes.